"To the lover of wilderness, Alaska is one of the most wonderful countries in the world."
-John Muir, Travels in Alaska
Alaska 2024 - Ports of Call
Seattle, Washington. The gateway to the Pacific Northwest was settled by indigenous people thousands of years before Europeans arrived in the 1850's. Logging then became a major industry, followed by ship building during the Klondike Gold Rush. Aviation pioneer William Boeing created The Boeing Company here, and in later years, Amazon, Microsoft and Starbucks followed. Now during the summer months, Seattle is a vibrant cruise ship port.
Where Have We been ?
Since the first Sporthorse Cruise in 2009, our guests have visited these desinations and UNESCO World Heritage sites.
Cabo San Lucas, Mexico
Costa Maya, Mexico
Cozumel, Mexico
Ft. Lauderdale, Florida
Grand Cayman, Cayman Islands
Grand Turk, Turks and Caicos
Half Moon Cay, Bahamas
Juneau, Alaska
Ketchikan, Alaska
Key West, Florida
Mazatlan, Mexico
Puerto Vallarta, Mexico
Roatan, Honduras
San Juan, Puerto Rico
Seattle, Washington
Sitka, Alaska
Skagway, Alaska
St. Thomas, U.S. Virgin Islands
Vancouver, British Columbia, Canada
Victoria, British Columbia, Canada
United Nations World Heritage Sites:
Chichen Itza, Yucatan, Mexico
Castillo San Felipe del Morro, Puerto Rico
Glacier Bay National Park, Alaska
We choose the best itineraries for experiencing scenic cruising, as well as the region's culture and history.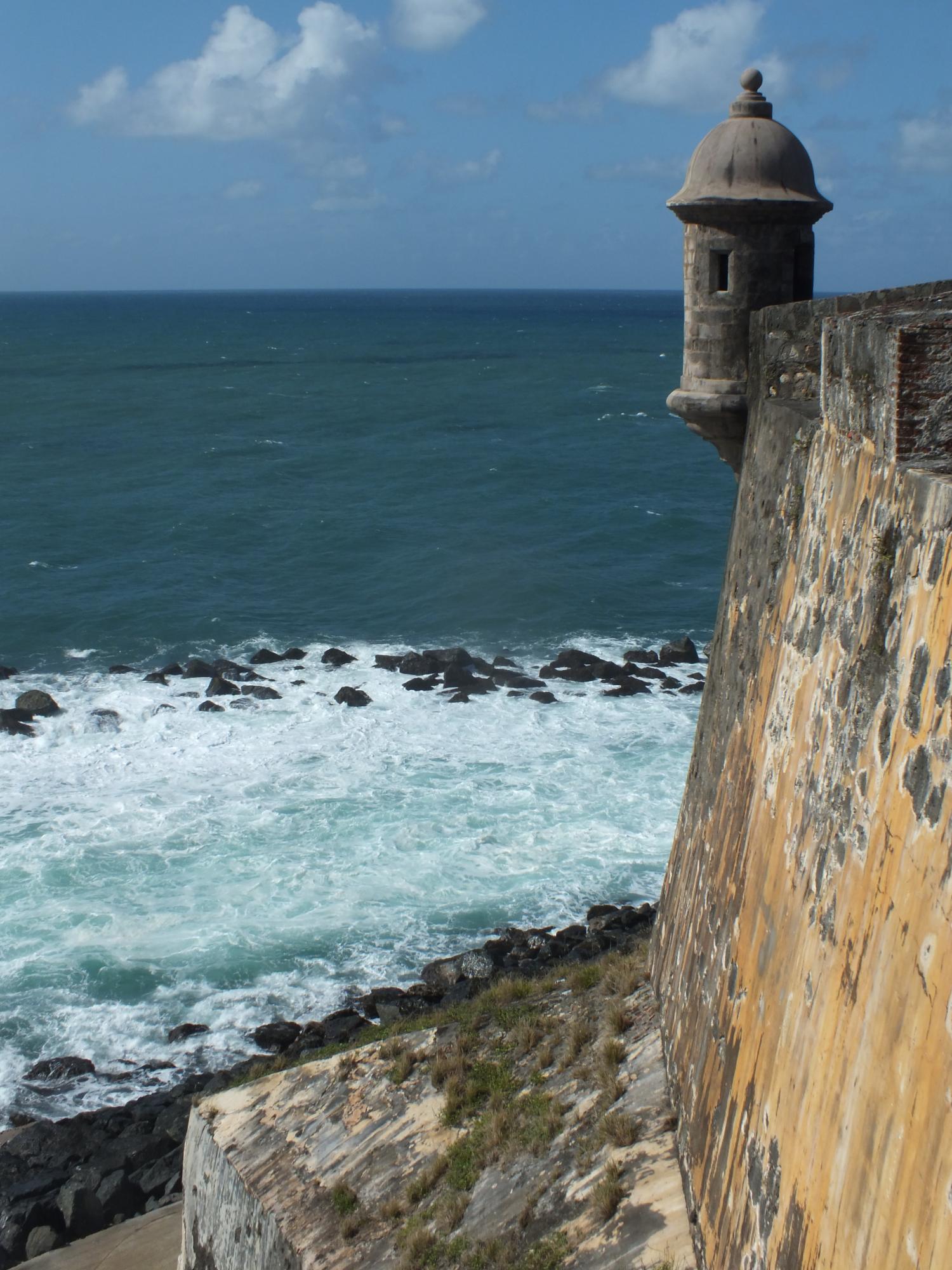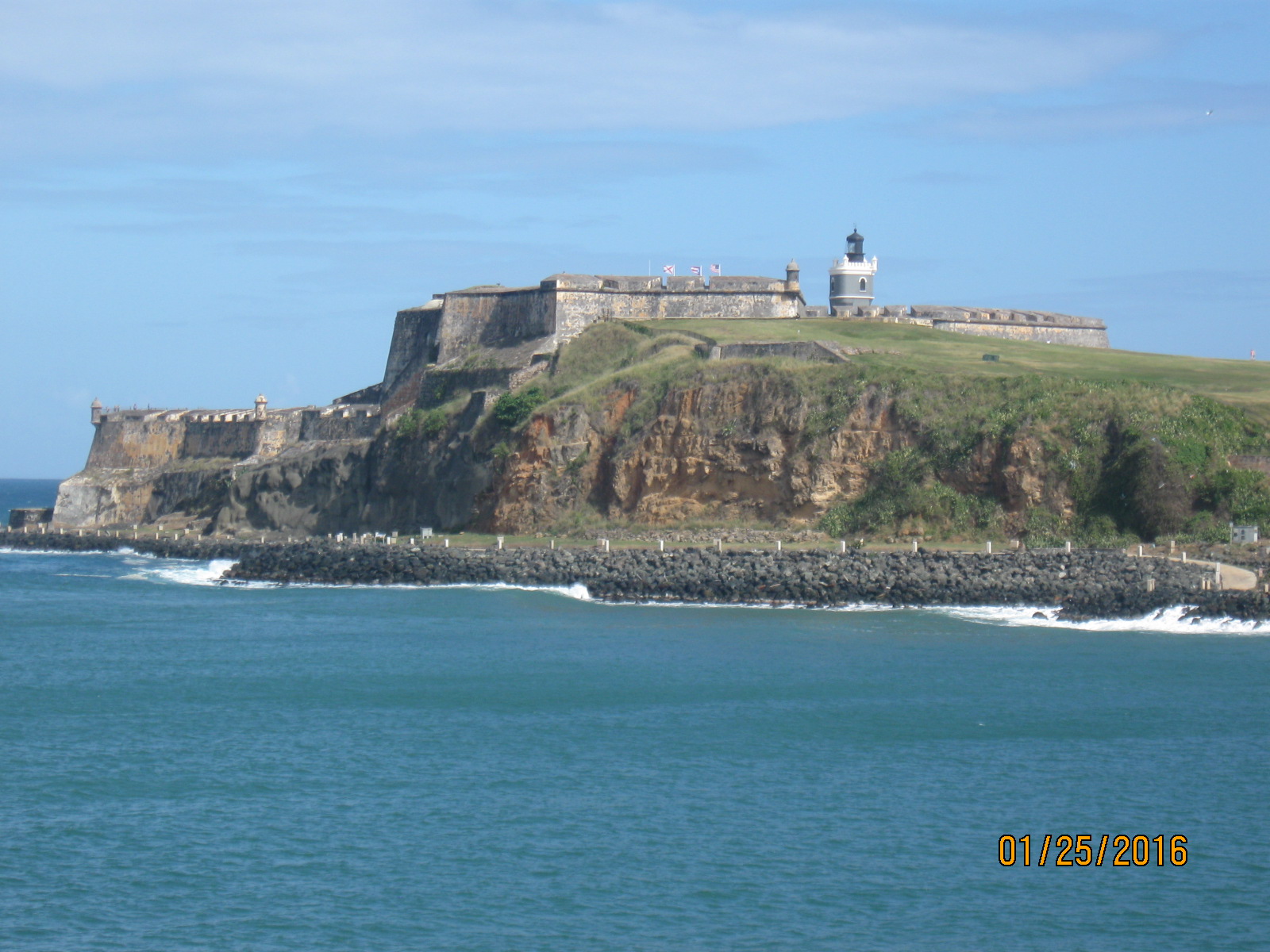 Juneau. Alaska's state capital is the second largest city in the United States by area. The Gastineau Channel is its front yard, and the immense Tongass National Forest is its backyard. Downtown Juneau, the Governor's mansion, state capitol building, and the historic St. Nicholas Russian Orthodox church are a short walk from the ship. Stop in at local artisan shops, and enjoy lunch at restaurants on the waterfront. Available shore excursions include salmon bakes, whale watching tours, glacier hikes, and sea kayaking.
Sitka. The Cathedral of St.Michael in the heart of town is the iconic reminder of Sitka's history with Russia. Russian explorers arrived in 1799, and by 1808, Sitka had become the capital of Russian America. Fur trading was a lucrative business, and the beautiful natural surroundings and mild climate made Sitka a popular vacation spot. But in 1867 that all changed. Russia needed money at home and was eager to sell their holding of over 500,000 sq. miles of wilderness land. The United States obliged, and purchased Alaska from Russia for 2 cents an acre, or $7.2 million. The formal transfer ceremony took place on Sitka's Castle Hill, where the American flag was first raised. With a stroke of a pen, Sitka became the capital of the U.S. Department of Alaska.
Glacier Bay National Park and Preserve. Our time here isn't a drive by, instead it's a day of cruising inside this magnificent bay, a UNESCO World Heritage Site.
In the morning, a national park service ranger will board our ship to provide information and answer your questions during the day. Binoculars and a camera are a must because you'll see a variety of wildlife - seals, whales, otters, bald eagles, mountain goats, and perhaps a brown bear on the shore. As the ship approaches the farthest reach of the bay, she'll drift near the face of Marjorie Glacier. Listen closely for the sounds of cracking ice as the glacier slowly moves to meet the bay.
Ketchikan. Like Juneau, Ketchikan is surrounded by the Tongass National Forest, the largest national forest in the United States. The town's colorful history began as a seasonal fish camp. In the late 1800's Ketchikan grew to be an established town with mercantile businesses and fish canneries. Today, in the heart of town, the salmon ladder at Ketchikan Creek helps salmon over the falls and on to quieter waters where they spawn. Ketchikan is a great spot to browse stores, enjoy lunch, and walk through quiet neighborhoods. By the way, Ketchikan also has the largest collection of totem poles in the world. You're sure to see one whether on a walk around town, or during an excursion.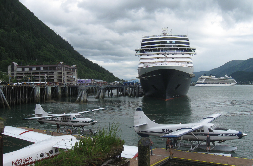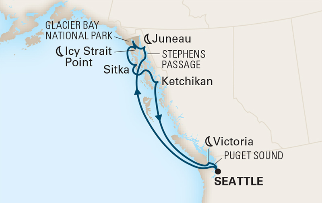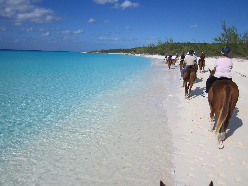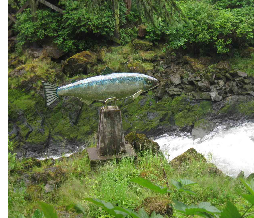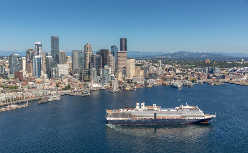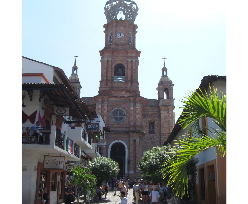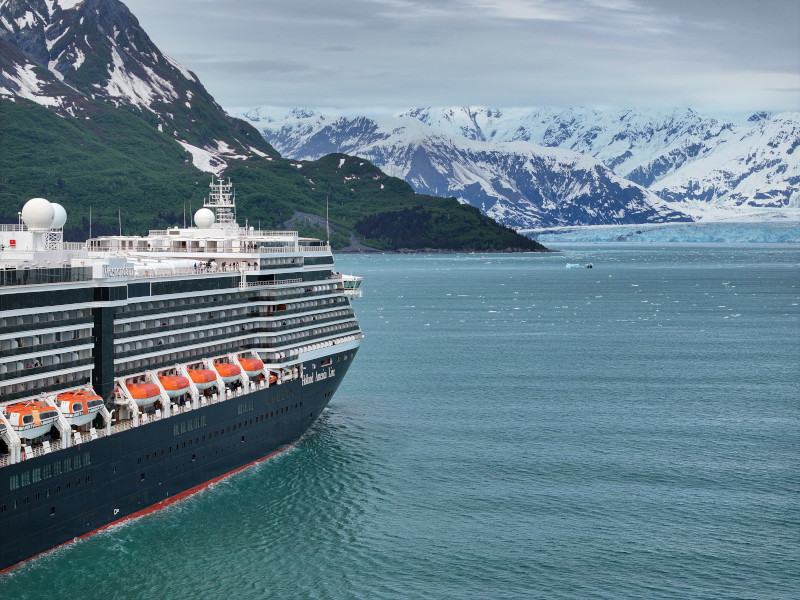 Victoria, British Columbia. This lovely coastal city on Vancouver Island is the capital of British Columbia. The British influence is noticed in architecture, local events and lively pubs. Its pre-British history includes many indigenous people inhabiting Vancouver Island, and their culture remains an integral part of Victoria today. After gold was discovered north of Vancouver in the late 1850's, Victoria's population grew from just hundreds to over 30,000 people. Soon after, Victoria became the capital. The Inner Harbor is the heart of town, and from there, you can explore the shops, bookstores, galleries and restaurants tucked away on side streets and public squares. Fan Tan Alley, in Chinatown, is the narrowest commercial street in North America, and is lined with small one-of-a-kind boutiques.
* * * * * * * * * * * * * * * *