Sport Horse Conformation by Sporthorse Cruise Guest Speaker Christian Schacht.
"I really appreciated the Reading List ! That was a great idea." - Heather Snith, DVM, Sporthorse Cruise Guest
Fishes and Dishes Cookbook - Kiyo Marsh, Romi Marsh, Laura Cooper
The Alaska Cruise Handbook - John Upton
Travels in Alaska - John Muir
Sporthorse Cruise recommends these books to add to your Alaska cruise experience.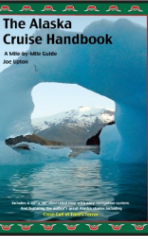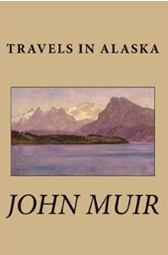 Click on book image for more information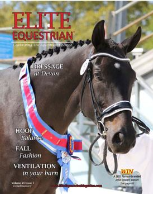 Elite Equestrian Magazine -Celebrating the equestrian lifestyle-.