Sporthorse Seminars at Sea
Our lecture series is an engaging, two-day program set in a classroom environment. Presentations are geared for those who have an interest in the correct principles of breeding, raising, training, and competing of sporthorse atheletes for dressage, show jumping, or eventing. All levels of riders - amateurs and professionals - will benefit from these seminars.
Guest Speakers are also available for personal consultations during the cruise to discuss the specifics of your riding, training, and sporthorse breeding decisions. We encourage you to bring photos or dvds of your horses, and take advantage of this exclusive opportunity.
.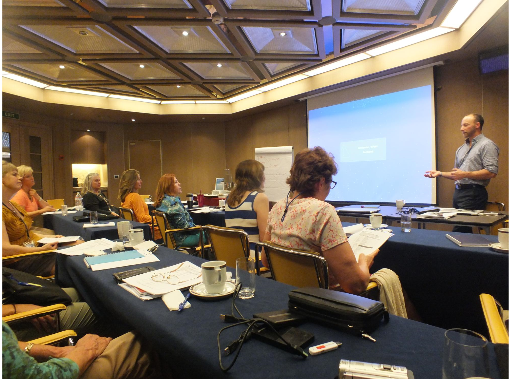 "The featured speakers were excellent. I'm now inspired to apply my new found knowledge to my riding." - Julia Peterson, Sporthorse Cruise Guest
Sporthorse Seminars at Sea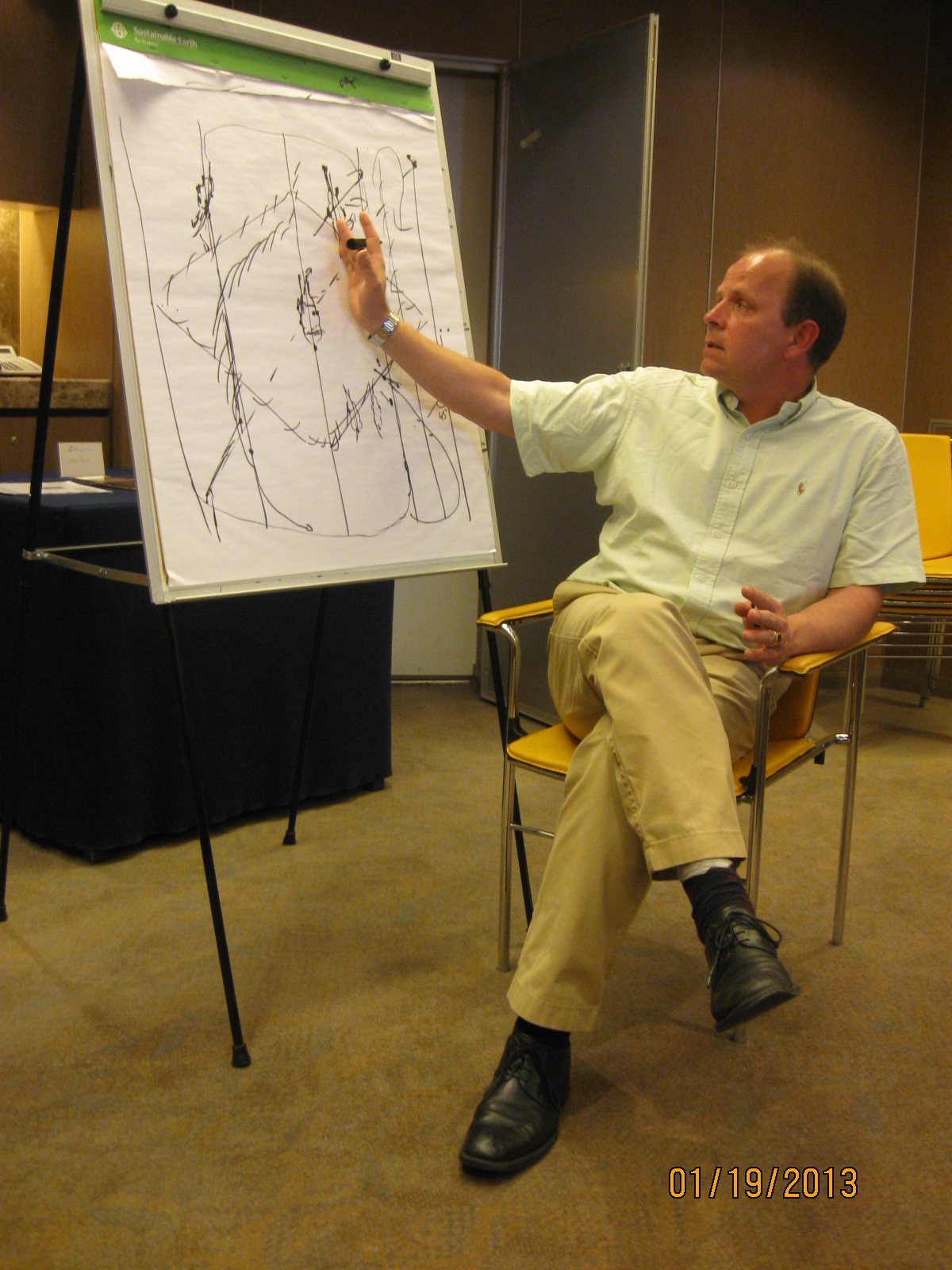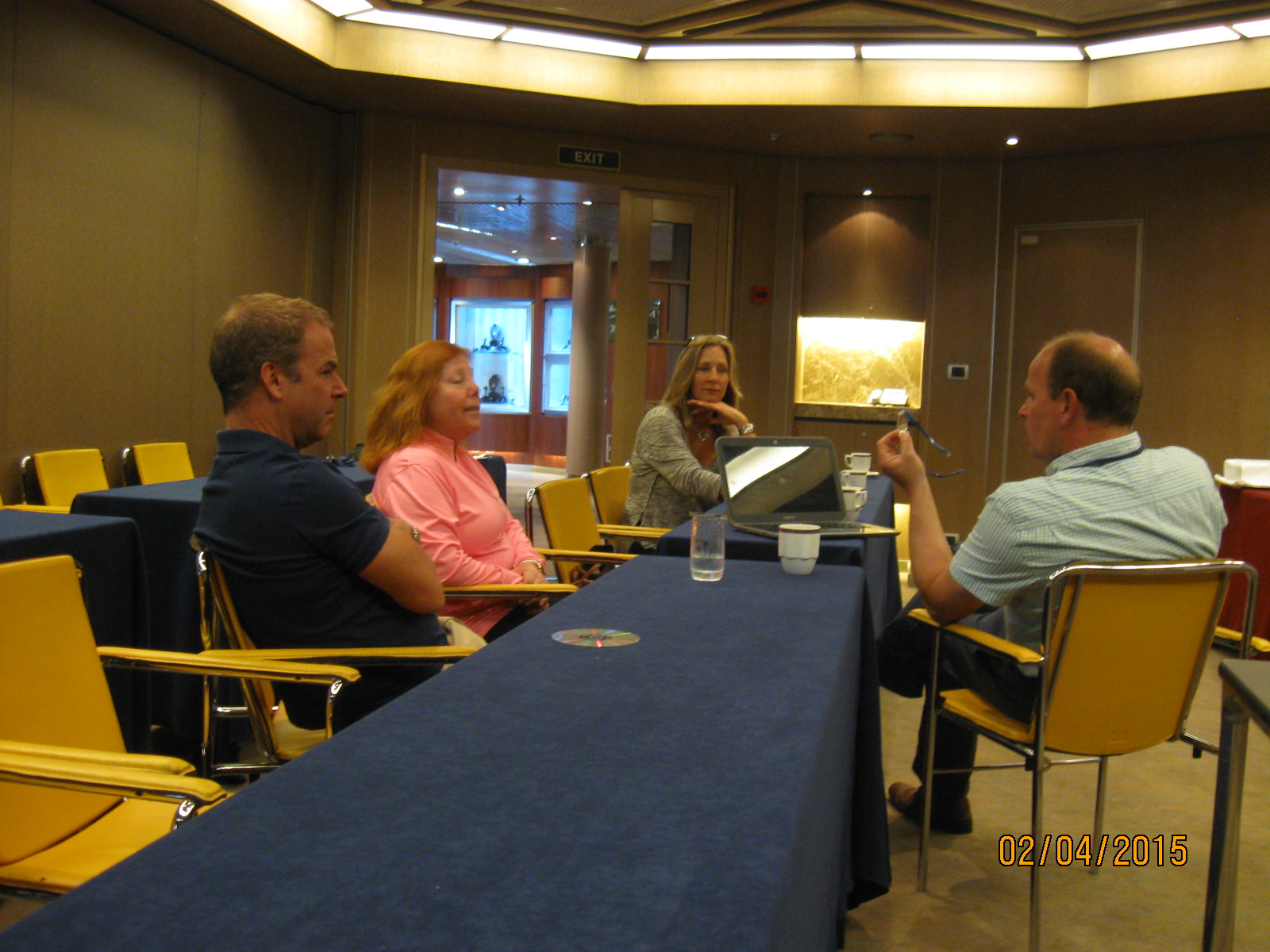 Thank you to our past Guest Speakers !
Willy Arts - Director, KWPN-NA, owner DG Bar Ranch
Natalie DiBerardinis - Managing Director, Hilltop Farm, Inc.
Terri Miller-Steiner - Award winning Equestrian Photographer and Artist
Steffen Peters - USET Dressage Olympian, FEI World Cup Champion
Robert Jacobs, PhD - Equine Nutritionist, Equine Innovation Manager for Purina Animal Nutrition
Dr. Christian Schacht - Breeding Director American Trakehner Association, Former Breeding Director Oldenburg NA, Conformation and Equestrian History lecturer
Silvia Steen - Founder, The Silva Project (Corfu, Greece)
Jeremy Steinberg - Dressage clinician, Chronicle of the Horse columnist, Former USEF Dressage Youth Coach
Axel Steiner - World Cup and Olympic Dressage Judge, Horse Show Livestream Commentator
Dr. Donna Stevens - LIcensed veterinarian and former University of Minnesota Veterinary School Professor of Equine Surgery. Member of American Association of Equine Practitioners.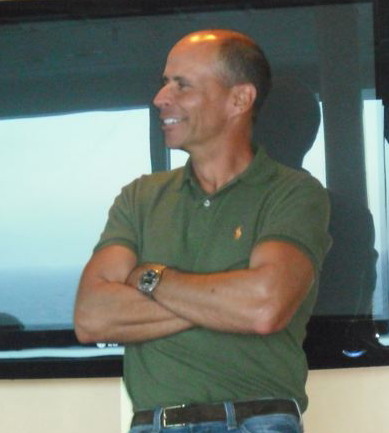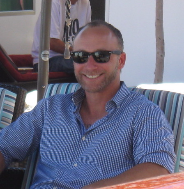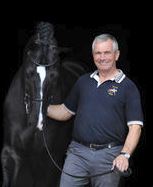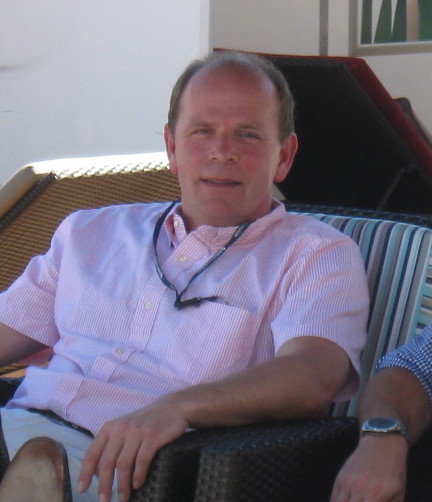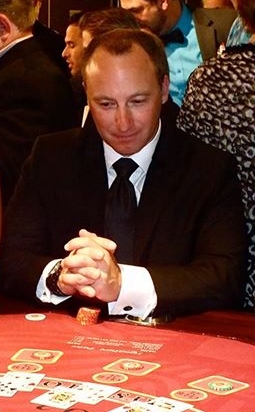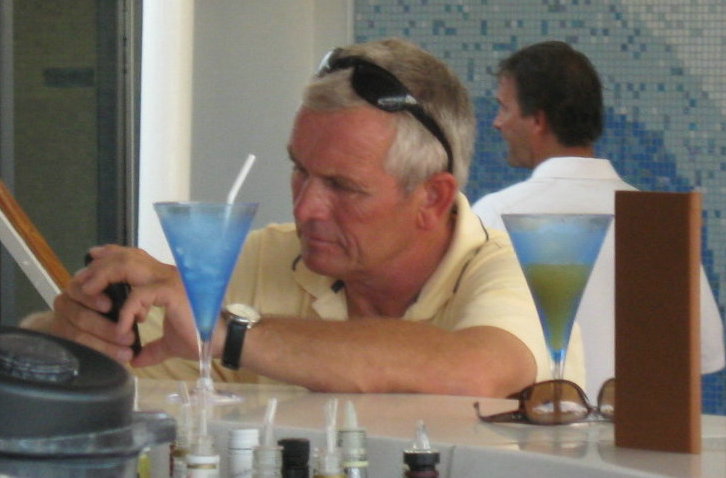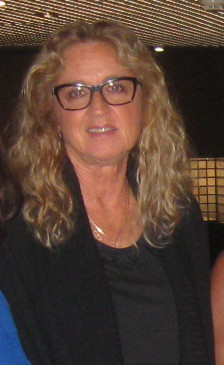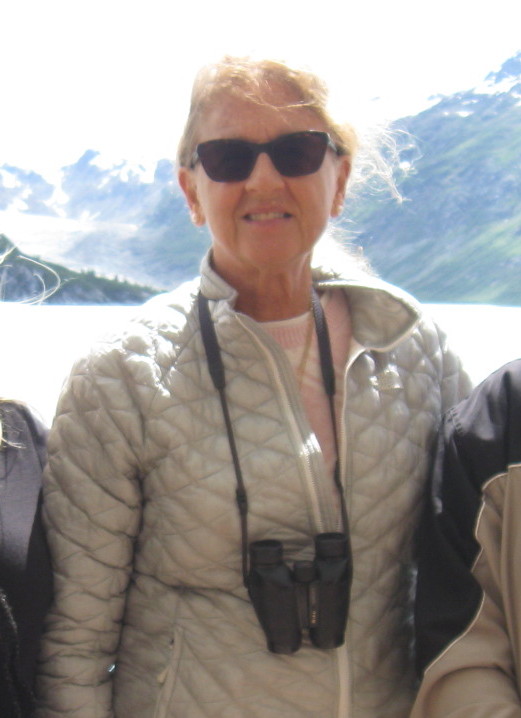 Our popular enrichment program provides two full days of engaging seminars covering equine health management, nutrition, breeding, and training. Open discussion is encouraged.
Complimentary Private Consultations with our Guest Speakers are also available. Guests are asked to bring dvd's and photos to share with our experts.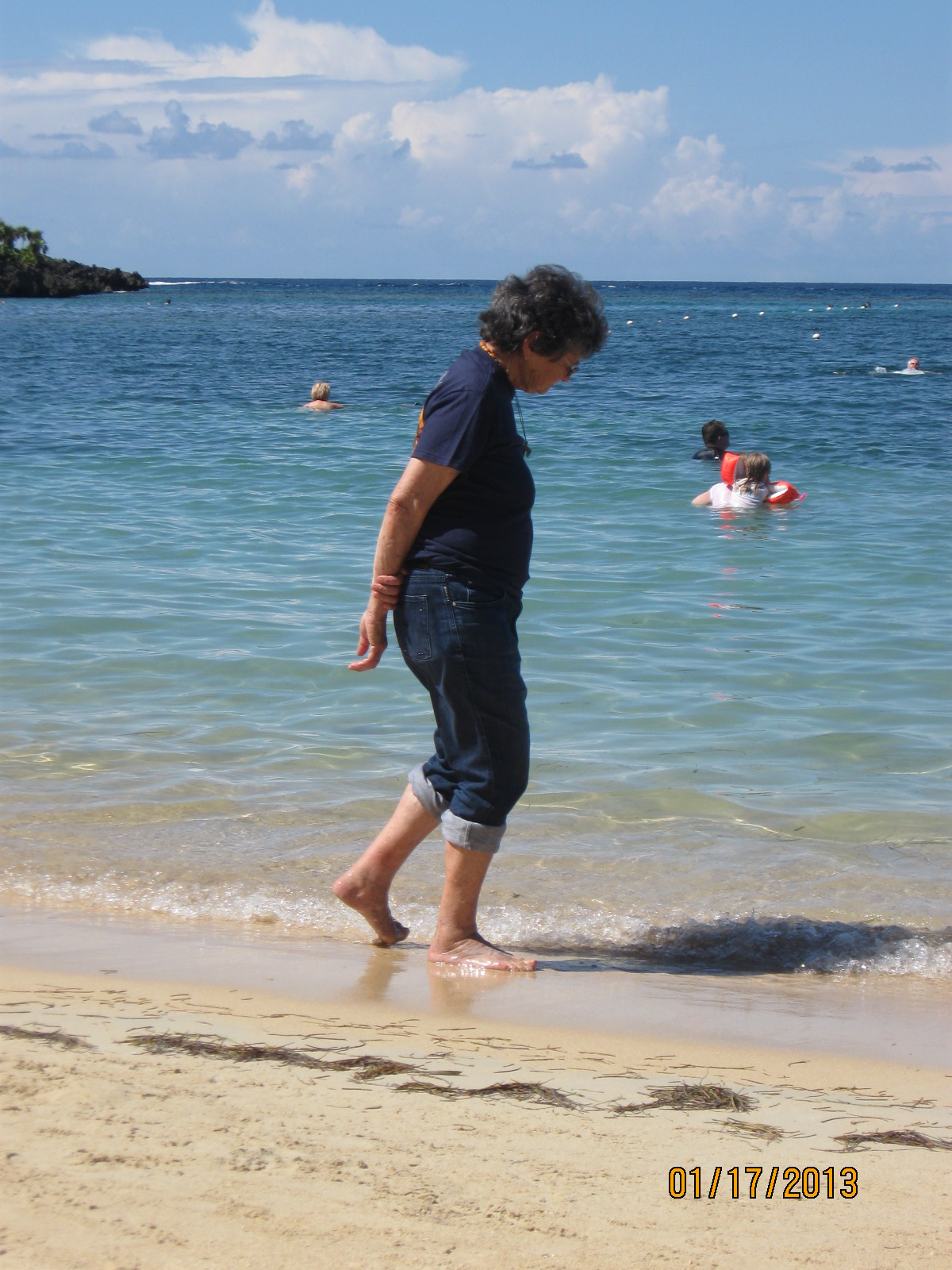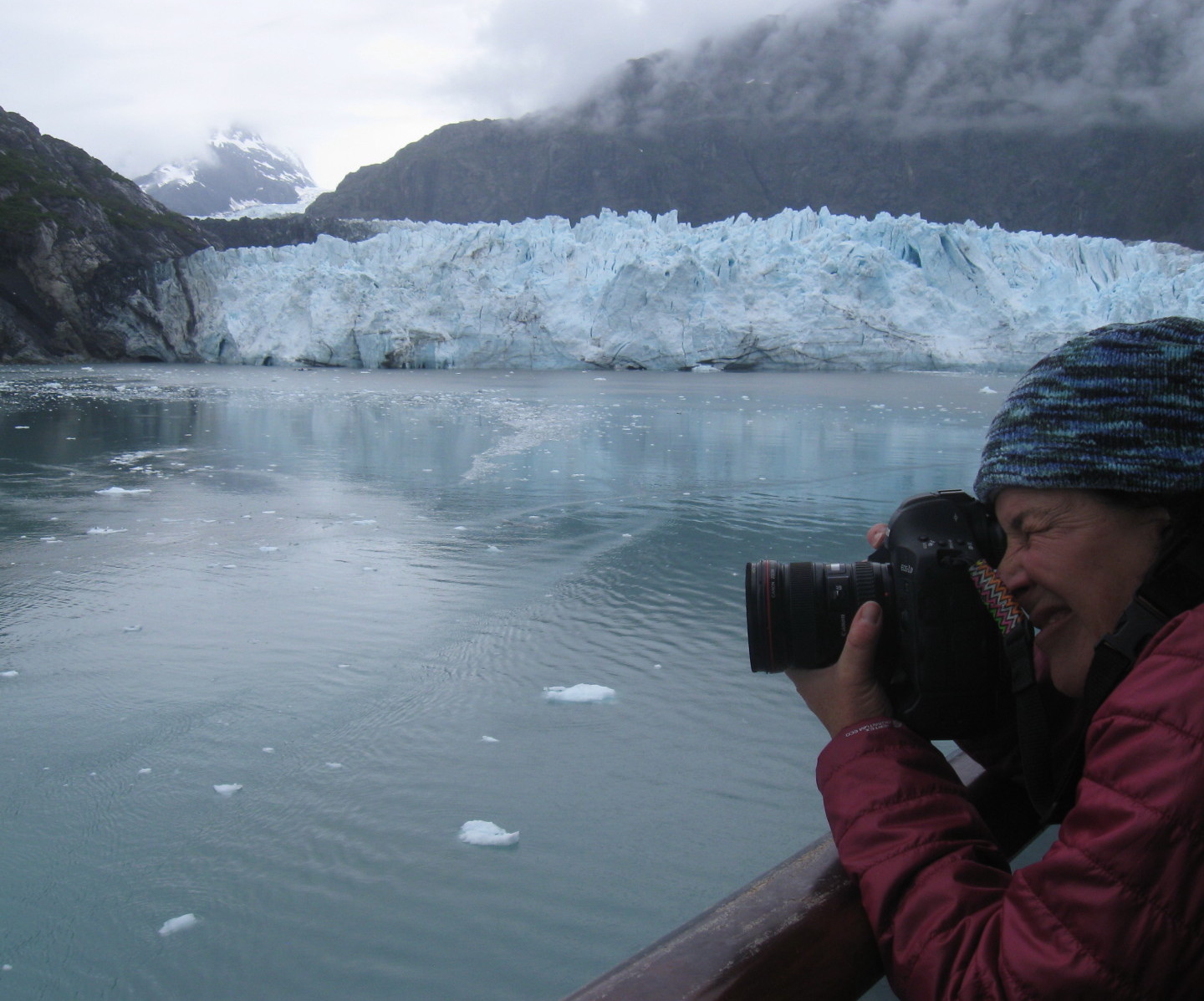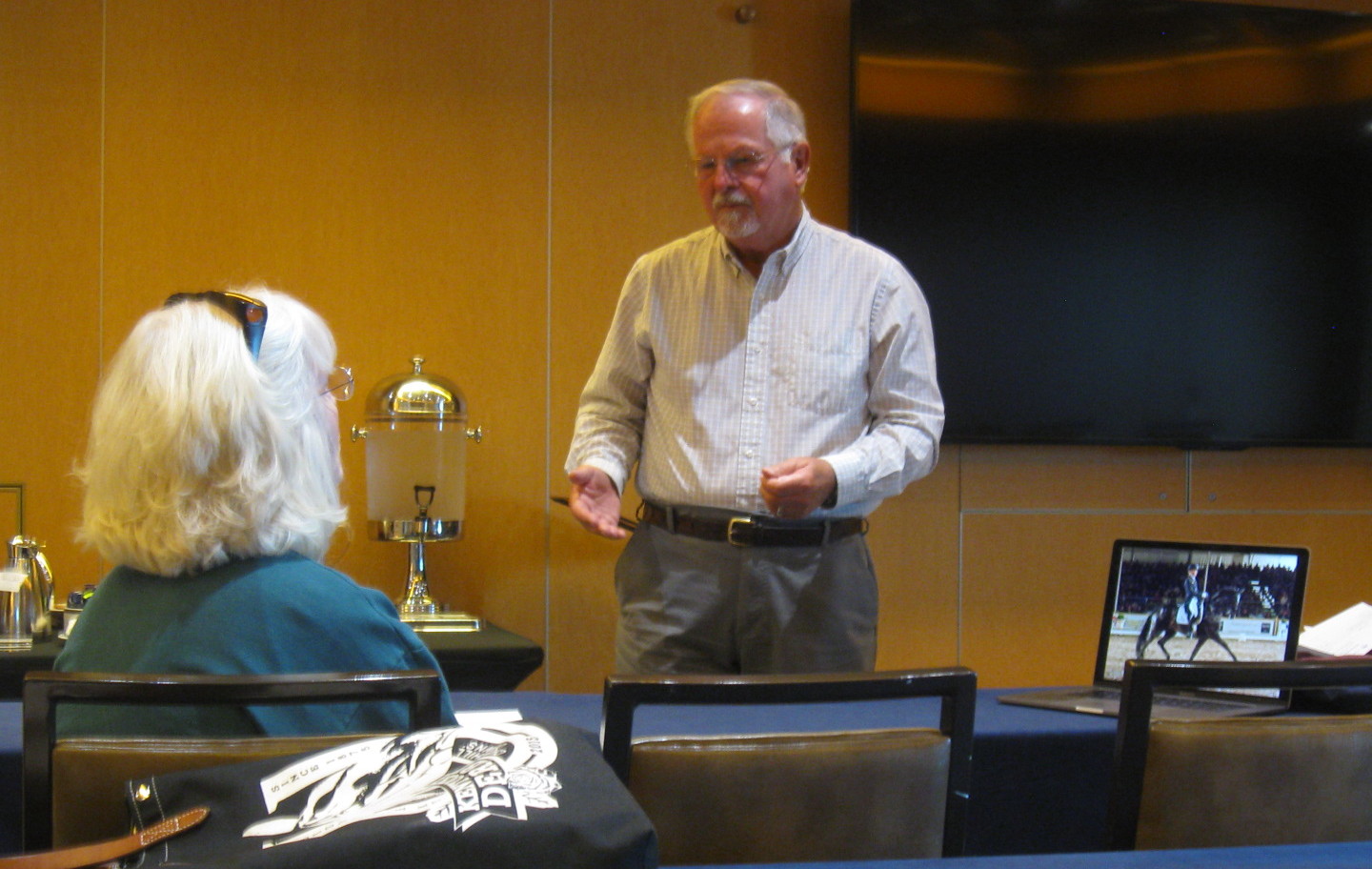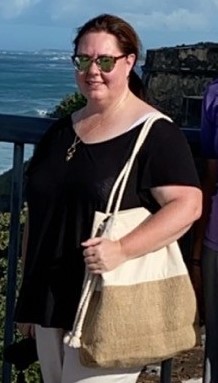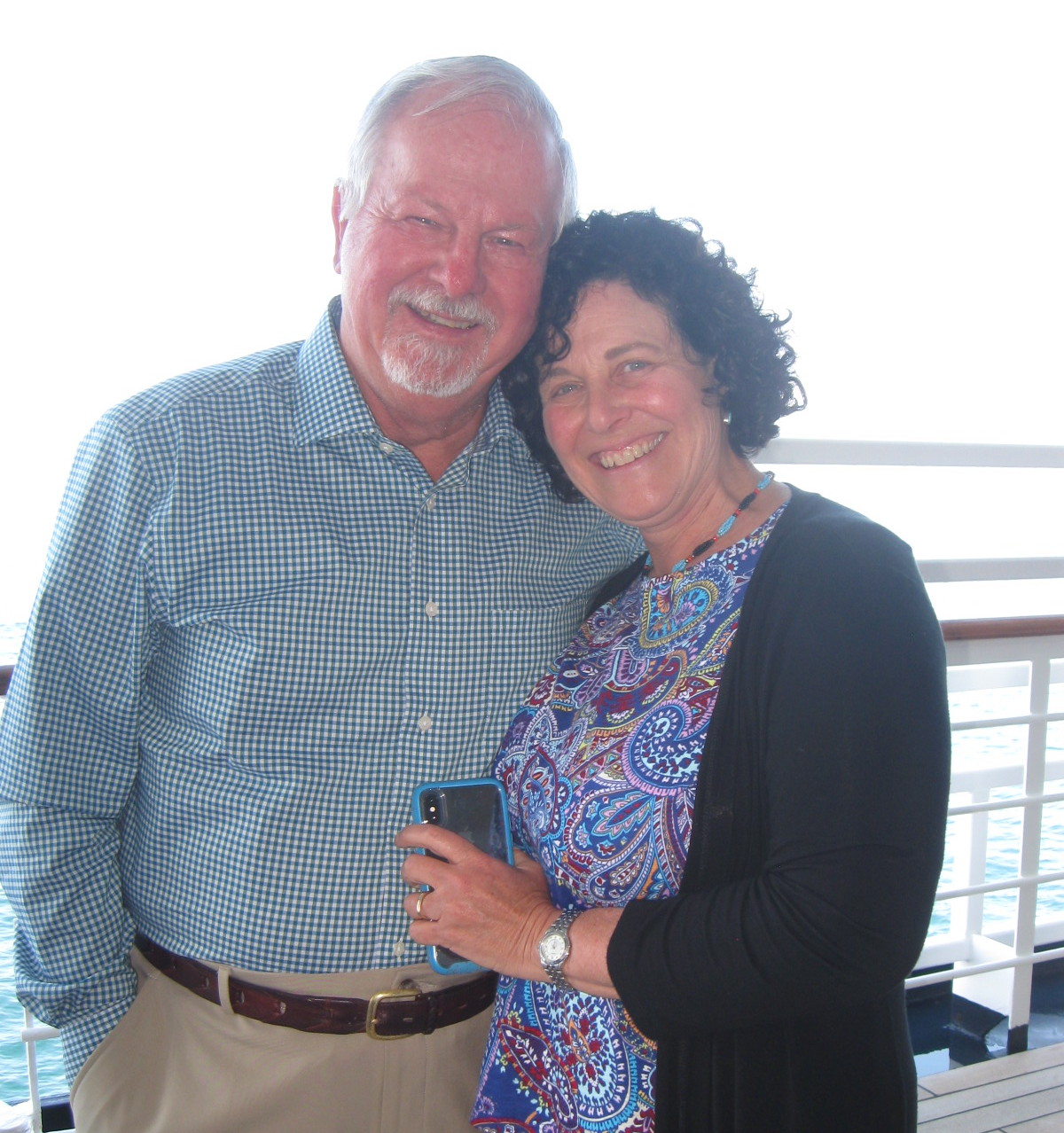 2022 Alaska Cruise Guest Speakers
Natalie DiBerardinis - Managing DIrector, Hilltop Farm, Inc.
Located on 400 acres in the Maryland countryside, Hilltop Farm is renown for their success in breeding and raising international quality sporthorses. Natalie oversees breeding stock, young horse development, and farm managment while supporting the U.S. breeding community through her affilations with the Mid-Atlantic Hanoverian Breeders club, KWPN-NA Stallion Committee, the North American Stallion Sport Test committee, and American Hanoverian Society Inspection Committee. Natalie returns for her second Sporthorse Cruise.
Robert Jacobs, PhD - Equine Innovation Manager, Purina Animal Nutrition
Dr. Jacobs' expertise in equine nutrition research includes reproduction, young horses, performance horses, and gastro-intestinal health. In 2020, he was a featured speaker at the Ontario Veterinary Medical Association Conference, the largest event of its kind in Canada. Dr. Jacobs earned his PhD in animal science from Virginia Tech, where he held research and teaching positions at the school's Middleburg Agricultural Research and Extension (MARE) Center. He received his masters degree from the University of Florida, and majored in pre-veterinary medicine. An avid cruiser, Dr. Jacobs joins us for his first Sporthorse Cruise.