Sporthorse Seminars at Sea
Our lecture series is an engaging, two-day program set in a classroom environment. Presentations are geared for those who have an interest in the correct principles of breeding, raising, training, and competing of sporthorse atheletes for dressage, show jumping, or eventing. All levels of riders - amateurs and professionals - will benefit from these seminars.
Guest Speakers are also available for personal consultations during the cruise to discuss the specifics of your riding, training, and sporthorse breeding decisions. We encourage you to bring photos or dvds of your horses, and take advantage of this exclusive opportunity.
.
"The featured speakers were excellent. I'm now inspired to apply my new found knowledge to my riding." - Julia Peterson, Sporthorse Cruise Guest
Sporthorse Seminars at Sea
"Best Practices in Equine Health Care Management"
Sporthorse Cruise is proud to present our complimentary two-day enrichment series detailing the principles of horse health management, soundness, treatments, and medications. Open discussion will follow each presentation.
-Seminar Topics-
NEW -Just Added: Special presentation on Warmblood Fragile Foal Syndrome The recent news about this lethal disease will affect breeding decisions for generations to come. Discussion will include WFFS genetic testing, symptoms in the foal, and pros and cons of breeding known carriers.
-Principles of genetics and inheritability traits for successful breeding decisions
Herd Health: EHV-1 and 2 viruses. Are your horses at risk ?
-Pre-Purchase Examination Secrets: How the country of origin and future equine market influence the PPE. Find out what vets want you know before you buy.
- We Do It This Way: Lameness workups, treatments and medications in Europe vs. the USA
- Health Ethics: Learn how to be the best advocate for your equine partner
In addition, our Guest Speakers will be available for personal consultations to answer your questions and discuss specifics of your equine care and training programs. We encourage you to bring photos or dvds of your horses and take advantage of this exclusive opportunity.
Guest Speakers - Alaska 2018
Donna Stevens, VMD, MS (USA)
Dr. Stevens is a licensed equine veterinarian with extensive experience in lameness, reproduction, geriatric, and herd health preventive medicine. She is a graduate of the University of Pennsylvania School of Veterinary Medicine in Philadelphia, and received her equine training nearby at the renown New Bolton Center in Kennett Square.
After earning her Master's degree in Large Animal Surgery, Radiology, and Anesthesiology from the University of Minnesota College of Veterinary Medicine, she joined their faculty as a professor of Large Animal Surgery.
Dr. Stevens is now in private pratice in California. She is a member of the American Association of Equine Practitioners, and the American Veterinary Medical Association.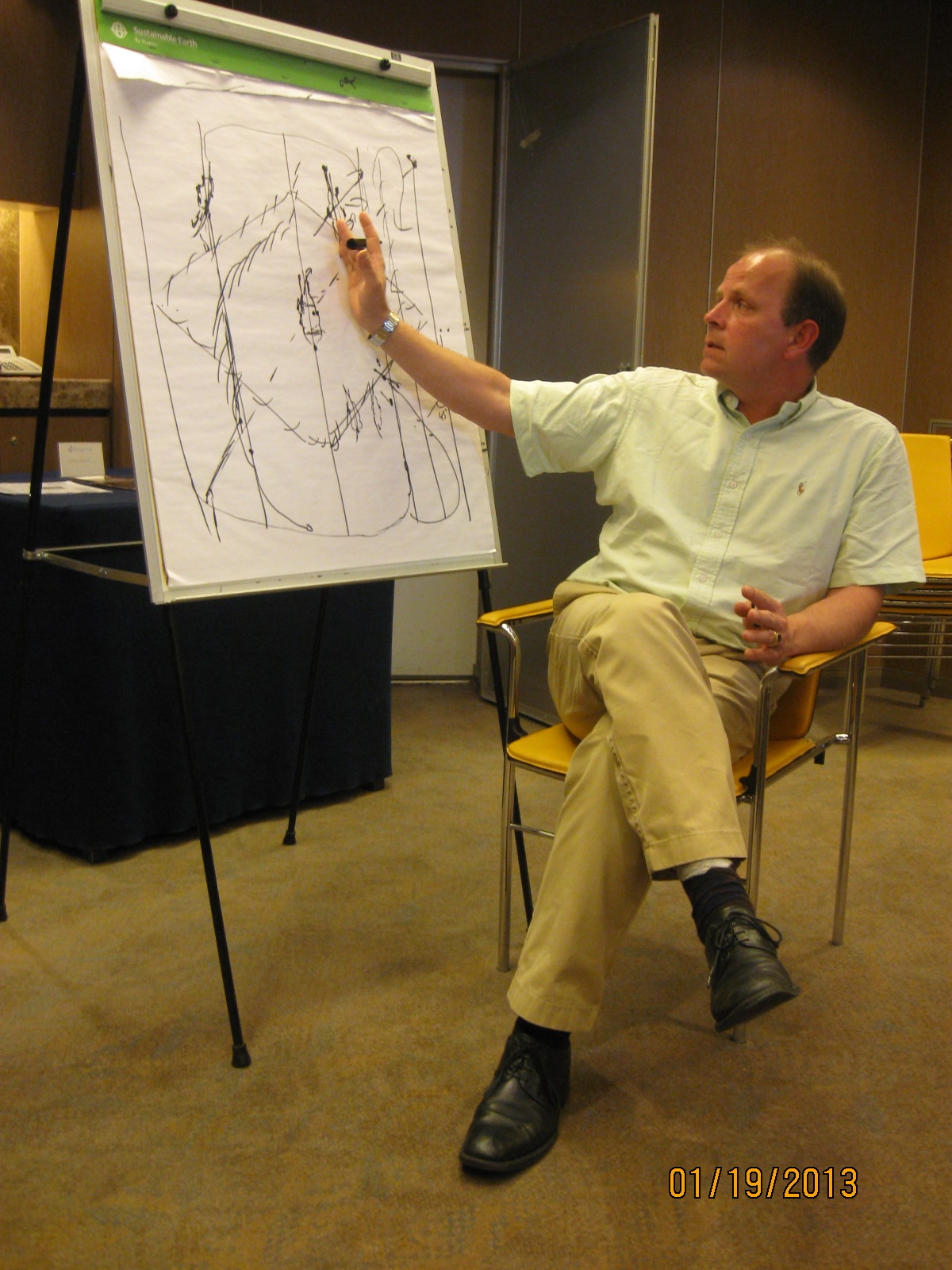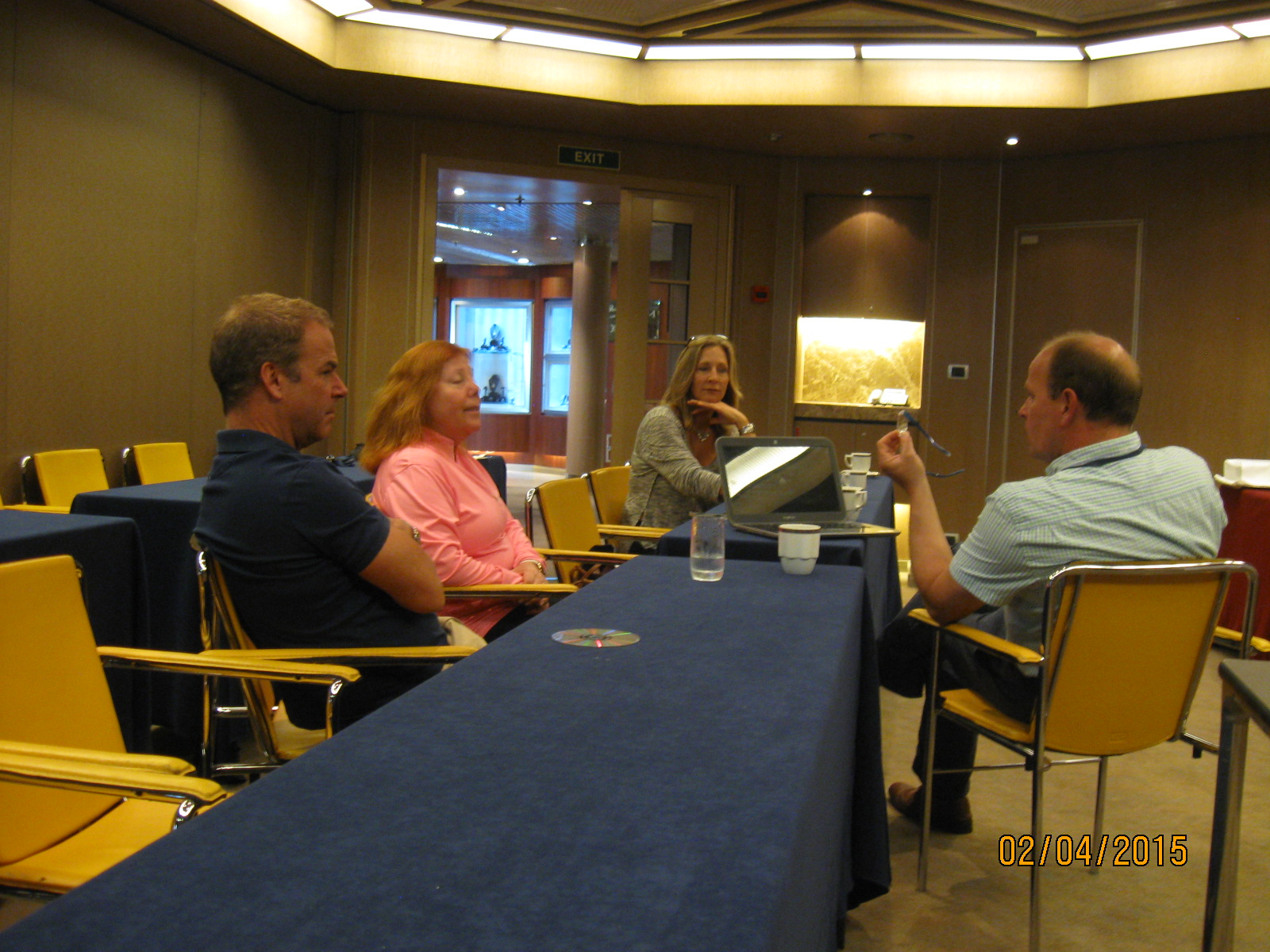 Thank you to our past Guest Speakers !
Willy Arts - Director, KWPN-NA, owner DG Bar Ranch
Steffen Peters - USET Dressage Olympian, FEI World Cup Champion
Dr. Christian Schacht - Former Breeding Director Oldenburg NA, FEI Show Jumping Judge, Conformation and Equestrian History lecturer
Jeremy Steinberg - Former USEF Dressage Youth Coach, Dressage clinician, Chronicle of the Horse columnist
Dr. Christian Schacht (Germany)
Dr. Schacht is the Breeding Director of the American Trakehner Association. His book Sporthorse Conformation: Evaluating Athletic Potential in Dressage, Jumping, and Event Prospects is considered the go-to authority for assessing sport-specific conformation. A FEI licensed show jumping judge, and dressage judge to the Intermediare Level, he is also a respected coach of riders throughout the U.S. and Europe.
Dr. Schacht earned his veterinary degree in 1993 from the University of Veterinary Medicine in Hannover, Germany. He subsequently earned Master Degrees in riding, training, and equine management from the German government. From 2006- 2013, Dr. Schacht served as the Breeding Director of ISR/Oldenburg North America.
When not traveling abroad, Dr. Schacht lives in northern Germany, where his family has been a respected breeder of Trakehners for generations.